The 1st Young Executive Shipping (YES) Forum was held during the International Shipping Exhibition POSIDONIA 2016, on Friday, 10 June 2016 at the main POSIDONIA Conference Hall.
The YES Forum conceptualized and initiated by Ms Danae Bezantakou, Managing Director of NAVIGATOR SHIPPING CONSULTANTS and Ms Katerina Stathopoulou, Executive Director of Investments & Finance was one of the key events of this year's exhibition. Organized by OpenMind Group and "The Canvas" think tank, with EQnomics being the coordinator, the conference gathered more than 1,300 delegates among which were 300 shipping company executives, students from 60 Greek and foreign Universities, and cadets from the Maritime Academies of Aspropirgos, Hydra island, Macedonia and Crete.
On that occasion, the organizers stressed the importance to establish a unique platform where the next shipping generation meets and discusses directly with those who are currently the Greek shipping top executives and decision makers.
10.06.2016
ZOE LAPPA
Legal Director, DANAOS SHIPPING CO. LTD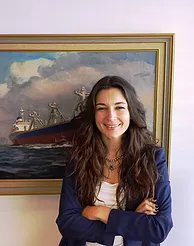 10.06.2016
EVA TZIMA
Head of Research and Valuations Department, INTERMODAL Shipbrokers
10.06.2016
GEORGE TERIAKIDIS
Regional Business Development Manager, DNV GL Maritime
10.06.2016
DR. PANOS KAPETANAKIS
Maritime Historian & Editorial Advisor, NAFTIKA CHRONIKA MAGAZINE
10.06.2016
ATHENA KANELLATOU
Managing Director, MACGREGOR GREECE
10.06.2016
MARIA BERTZELETOU
Research Τeam Leader, IFCHOR GROUP
10.06.2016
GEORGE XIRADAKIS
Managing Director of XRTC Business Consultants Ltd. and President of the Propeller Club (Port of Piraeus)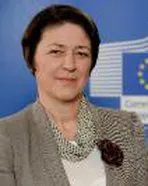 10.06.2016
VIOLETA BULC
European Commissioner for Mobility and Transport
10.06.2016
MANOLIS ATSIPAPAS
DPA, SUPER ECO BULKERS Management
10.06.2016
GEORGE SKRIMIZEAS
General Manager of Allseas Marine S.A.
10.06.2016
DIMITRIS PATRIKIOS
General Manager, SPRINGFIELD SHIPPING CO. PANAMA S.A.
10.06.2016
CAPT. TASSOS I. KAMPAS
Chief Operating Officer / DPA / HSQE / Vetting Manager, SEAVEN
10.06.2016
JERRY KALOGIRATOS
CEO & CFO, Capital Product Partners L.P./CFO, Capital Maritime & Trading Corp.
10.06.2016
ANGIE HARTMANN
Crew Manager, STARBULK S.A.
10.06.2016
FANI SAKELLARIADOU
Head of Department of Maritime Studies, University of Piraeus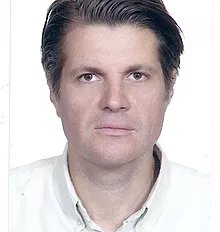 10.06.2016
PANOS VAFIAS
Financial Manager, BRAVE MARITIME
10.06.2016
CHARALAMPOS SIMANTONIS
President, HELLENIC SHORTSEA SHIPOWNERS ASSOCIATION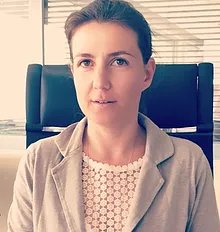 10.06.2016
IOANNA PROCOPIOU
Managing Director of SEA TRADERS S.A.
10.06.2016
EIRINI LOGOTHETI
Assistant Operations Management, Karlog Shipping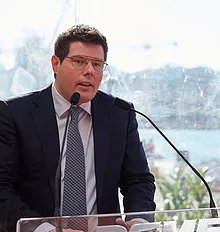 10.06.2016
MICHAEL FOSTIROPOULOS
Director, ALMI TANKERS S.A
10.06.2016
EVANGELOS CHATZIS
CFO, Danaos Corporation
10.06.2016
PROF. ELENI THANOPOULOU
Head of Department of Shipping, Trade and Transport, University of Aegean
Welcoming addresses by the organisers
Danae Bezantakou, Katerina Stathopoulou, Nikolas Theodorou
Welcoming address by Pausanias Papageorgiou
General secretary for life long learning at the ministry of education research & religious affairs
Moderator – Prof. Helen A. Thanopoulou
Openmindgroup from vision to action by
Christina Tsimpouklidi and Vasilios Revis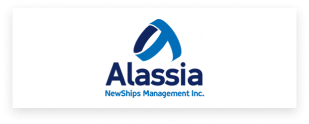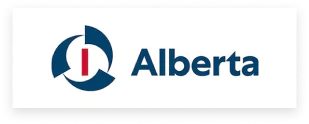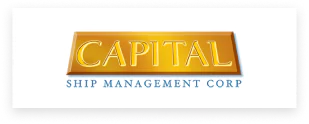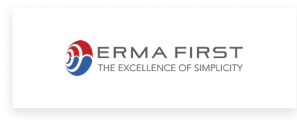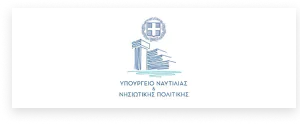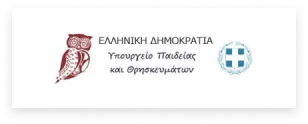 MEDIA & COMMUNICATION SUPPORTERS