YES to SEApping Forum 2023
"YES to SEApping Forum 2023″, organized by YES Forum, successfully took place on Wednesday April 26th, 2023, in the framework of Posidonia SEA Tourism 2023 in the second largest city and port of Greece, Thessaloniki. "YES to SEApping Forum 2023" targeted to inform young people about the evolving Blue Economy, covering both the spectrum of Shipping and Sea Tourism, two sectors of crucial importance for the economy and development of our country.
YES Forum's participation in the Posidonia exhibition is well established since 2016 as "The Day of Youth". This year's engagement welcomed in particularly, a total of 300 students and graduates, mainly from Thessaloniki, but from other parts of Greece as well, who were given a tour at the exhibition stands, engaged in conversations with their representatives and attended shipping and sea tourism panels of discussion.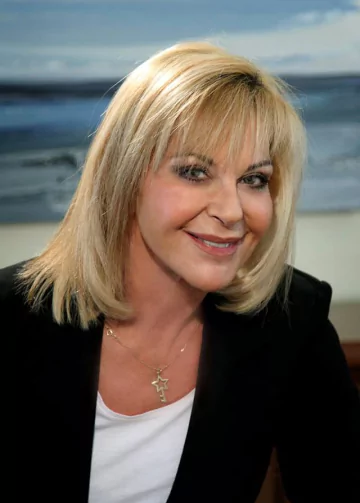 XENIA KOURTOGLOU
Founder & Managing Partner Focus Bari, Resilience Expert, Author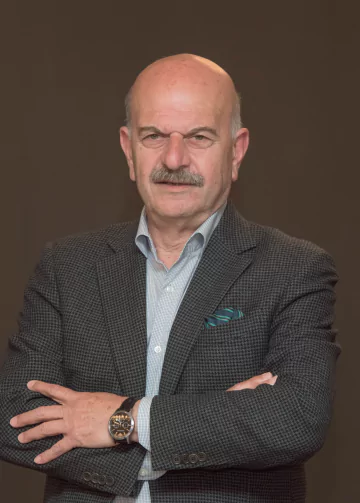 LYSANDROS TSILIDES
President of FedHATTA Federation
MARIA DELIGIANNI
National Director Eastern Mediterranean, CLIA
CHRISTINA BEZANTAKOU
CEO – KEFI S.A.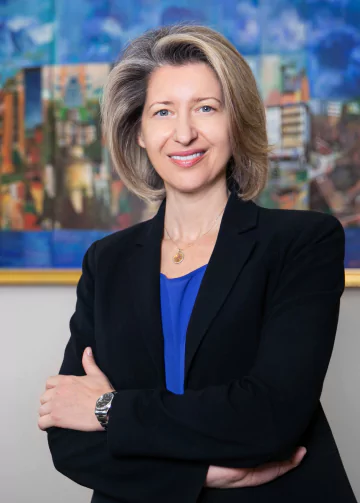 THEODORA RIGA
Chief Commercial Officer & Director of Strategic Communications of ThPA S.A.
NIKOLAOS MAVRIKOS
President & Managing Director MAVRIKOS IMPORTS SA President of the Panhellenic Ship Suppliers & Exporters Association
PANAGIOTIS MALLIOS
Managing Director – SEABRIGHT Vice President – HEMEXPO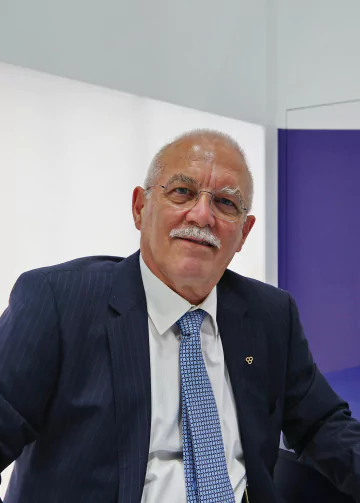 KOSTIS ACHALDITIS
Managing Director – Golden Cargo 2nd Vice President – PCCI
COSTIS FRANGOULIS
Founder & CEO – FRANMAN Πρόεδρος – International Propeller Club Port of Piraeus
ELPI PETRAKI
Chartering / Operations / Business Development Manager at ENEA MANAGEMENT INC President – WISTA International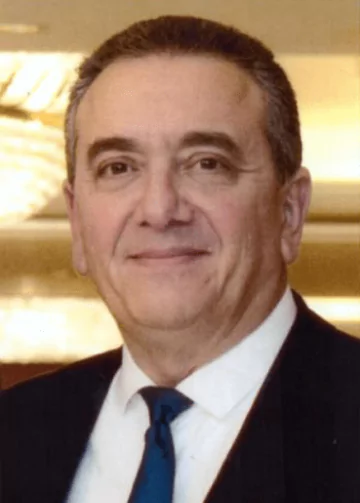 GEORGE PATERAS
Deputy Chairman – Contships Management, President – Hellenic Chamber of Shipping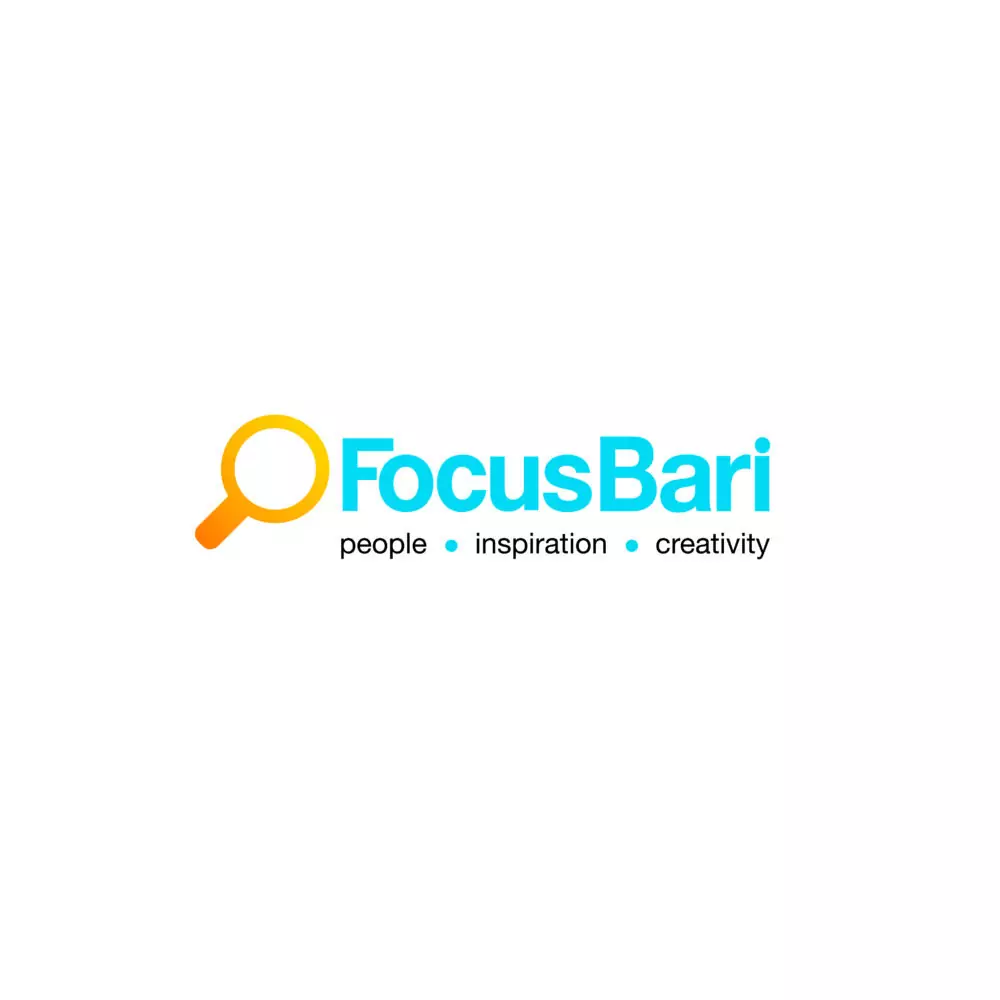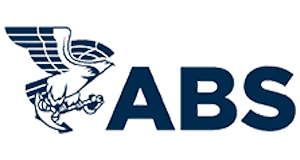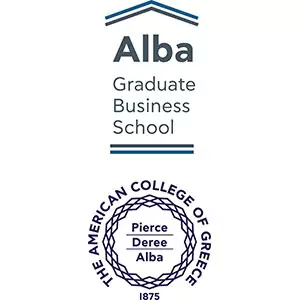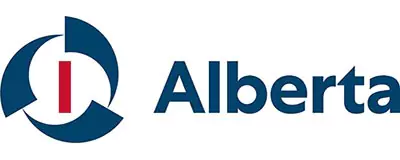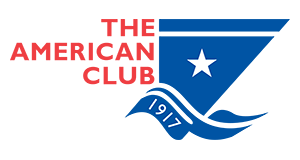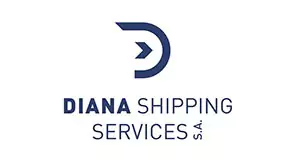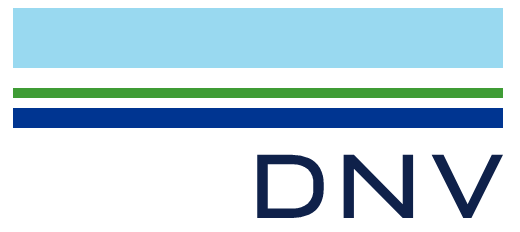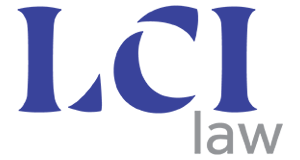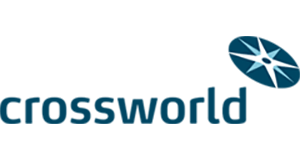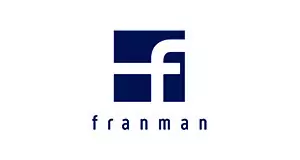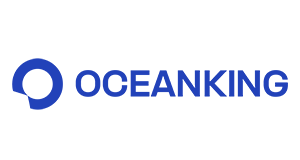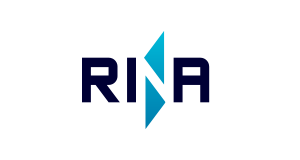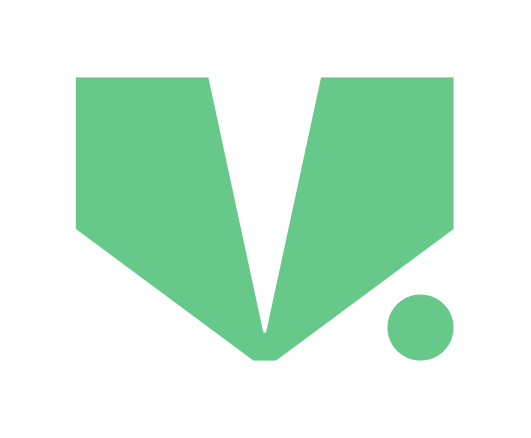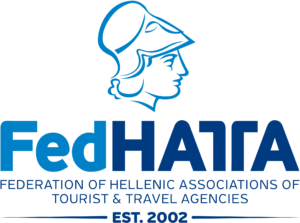 MEDIA & COMMUNICATION SUPPORTERS