With an emotional touch, the most successful Posidonia exhibition so far, came to an end, with the organization of YES to Shipping Forum 2022 on Friday 10 June, which was honored by the presence of the President of the Union of Greek Shipowners (UGS), Mrs. Melina Travlos, the former President of the UGS Mr. Theodoros Veniamis and the Founder & President of the Exhibition, Mr. Themis Vokos.
School and University students from 14 to 29 years old, attended the Forum, which was carried out with great success. YES to Shipping forum is being organized since 2016 at the last day of every Posidonia Exhibition, to encourage open dialogue among academic and non-academic institutions, executives, and young people and is now institutionalized.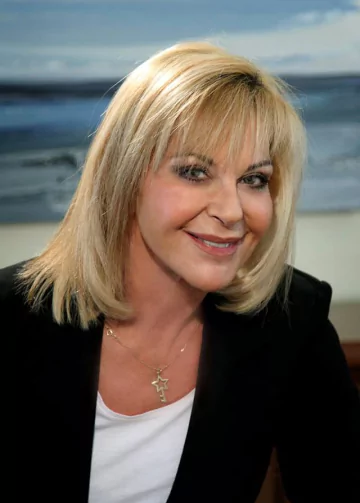 10.06.2022
XENIA KOURTOGLOU
Founder & Managing Partner Focus Bari, Resilience Expert, Author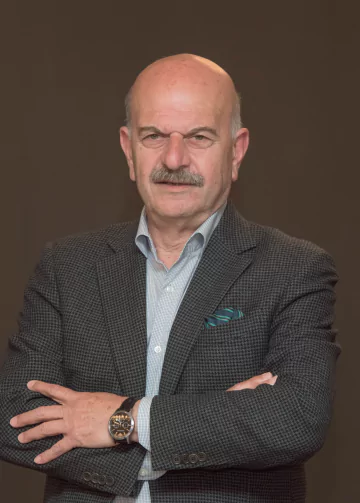 10.06.2022
LYSANDROS TSILIDES
President of FedHATTA Federation
10.06.2022
MARIA DELIGIANNI
National Director Eastern Mediterranean, CLIA
10.06.2022
GINA POLEMI
Business Dev. Bwa Yachting Board Member of the Piraeus Chamber of Commerce & Industry VP of the Hellenic Association of Marine Tourism Professionals & President of the Association of Private Yachts Representatives
10.06.2022
CHRISTINA BEZANTAKOU
CEO – KEFI S.A.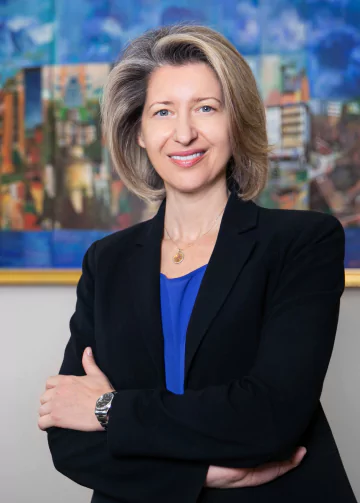 10.06.2022
THEODORA RIGA
Chief Commercial Officer & Director of Strategic Communications of ThPA S.A.
10.06.2022
NIKOLAOS MAVRIKOS
President & Managing Director MAVRIKOS IMPORTS SA President of the Panhellenic Ship Suppliers & Exporters Association
10.06.2022
PANAGIOTIS MALLIOS
Managing Director – SEABRIGHT Vice President – HEMEXPO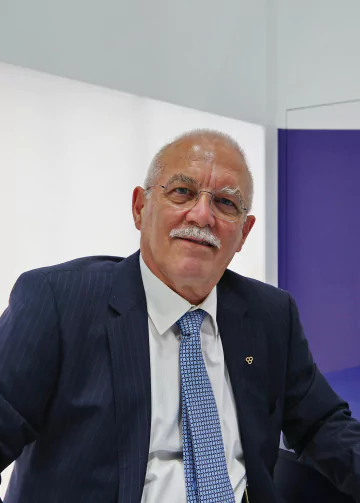 10.06.2022
KOSTIS ACHALDITIS
Managing Director – Golden Cargo 2nd Vice President – PCCI
10.06.2022
COSTIS FRANGOULIS
Founder & CEO – FRANMAN Πρόεδρος – International Propeller Club Port of Piraeus
10.06.2022
ELPI PETRAKI
Chartering / Operations / Business Development Manager at ENEA MANAGEMENT INC President – WISTA International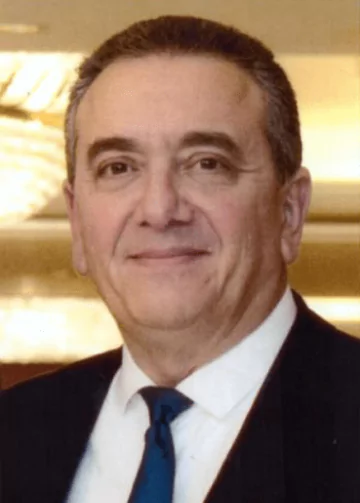 10.06.2022
GEORGE PATERAS
Deputy Chairman –Contships ManagementPresident –Hellenic Chamber of Shipping
D. Bezantakou, Founder YES Forum & CEO Navigator Shipping Consultant
Melina Travlos, President of The Union of Greek Shiponwers
John Plakiotakis, Minister of Shipping & Insular Policy
Special Tribute to Theodore Veniamis
for his contribution to Greek Shipping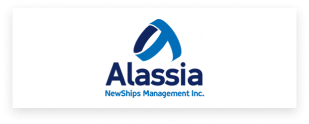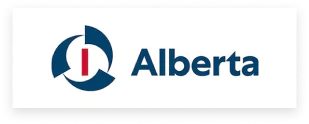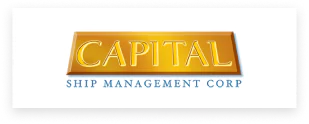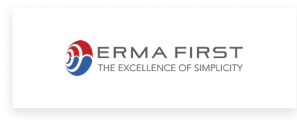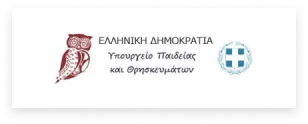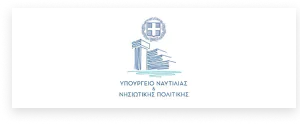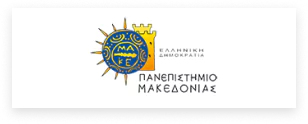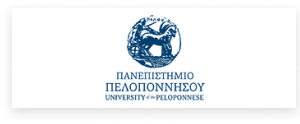 MEDIA & COMMUNICATION SUPPORTERS