YES to Sea Tourism Forum successfully took place on Wednesday, the 29th of May 2019 at Domotel Kastri, north Athens, closing the Posidonia Sea Tourism Forum, International Sea Tourism Conference & Exhibition, with the participation of more than 300 executives from the  shipping and maritime tourism sectors.
29.05.2019
VASSILIOS GAZIKAS
Capt. Vassilios Gazikas, Director of Marine Operations Celestyal Cruises Capt. Gazikas has 35 years' experience in the cruise industry both onboard and ashore.
29.05.2019
THANOS PALLIS
Thanos Pallis is Professor of Port Economics & Policy at the Department of Shipping, Trade and Transport, University of the Aegean, Greece, and President of the International Association of Maritime Economists (IAME).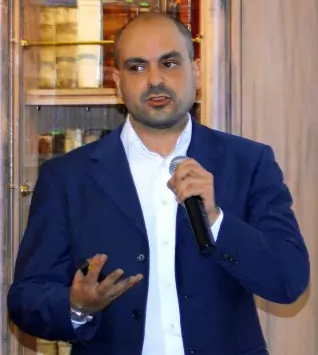 29.05.2019
ALEXANDER SEREMELIS
Seremelis Alexander is holding a Master of Science in Shipping from the University of Piraeus & a Bachelor of Science in Hotel & Tourism Management from the University of West Attica.
29.05.2019
MARIA DELIGIANNI
Maria Deligianni is the representative in Eastern Mediterranean region of Cruise Lines International Association (CLIA), the world's largest cruise industry trade association. Maria Deligianni joined CLIA in March 2018 and has been responsible for government and public affairs issues.
29.05.2019
MINAS TSAMOPOULOS
Mr. Tsamopoulos is a Piraeus' Lawyer since spring 1992, with specialization in shipping and studied at the Aristotle University of Thessaloniki.
29.05.2019
PARIS DRAGNIS
Captain Paris Dragnis was born in 1944 in Volos, Greece. After graduating from the National Merchant Marine Academy in 1966, he spent several years at sea, first as an Officer and then as a Master of multipurpose ships.
29.05.2019
THEODORE KONTES
President of Union of Cruise Ship Owners & Associated Members (EEKFN), supports the cruise industry entirely in Greece.Mr. Kontes is also the Director of Majestic International Cruises, responsible of the operation entirely including Marine, Technical, Hotel ops, with up to three vessels' in operation
PRESENTATION OF YES TO SEA TOURISM SURVEY BY
Xenia Kourtoglou, Founder & Managing Partner, FOCUS BARI
Danae Bezantakou, CEO – NAVIGATOR SHIPPING CONSULTANTS & Concept Founder – YES Forum George Alexandratos
Capt. Paris Dragnis, Founder & President – GOLDENPORT GROUP
YES TO SEA TOURISM FORUM PANEL
Minas Tsamopoulos, Journalist – Proto Thema
YES TO SEA TOURISM FORUM – "SYN-ENOSIS"
Athanassios Boussios, Executive Consultant – "SYN-ENOSIS"
YES FORUM MARITIME NETWORKING CORNER
Katerina Xenou, Crew Manager – ALASSIA NEWSHIPS MANAGEMENT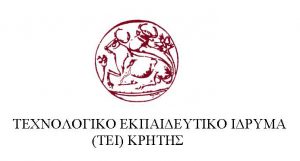 MEDIA & COMMUNICATION SUPPORTERS