The 1st ΥES to Sea Tourism Forum was held during the 4th POSIDONIA Sea Tourism, on Wednesday 24 May 2017 at the hall «Nikos Skalkotas» of the Megaron International Conference Hall, with the initiative of the YES Forum Team, consistied of 40 young executives and students managed by Mrs. Danae Bezantakou, Managing Director of the NAVIGATOR SHIPPING CONSULTANTS.
YES to Sea Tourism Forum was organised under the Auspices of the Ministries of Shipping, Education, Tourism and GNTO (National Organization of Tourism) and the majority of Greek Universities as well as the participation of more than 600 students and executives from the sea tourism & shipping industries.
MARIA THEOFANOPOULOU
Publisher, Greek Travel Pages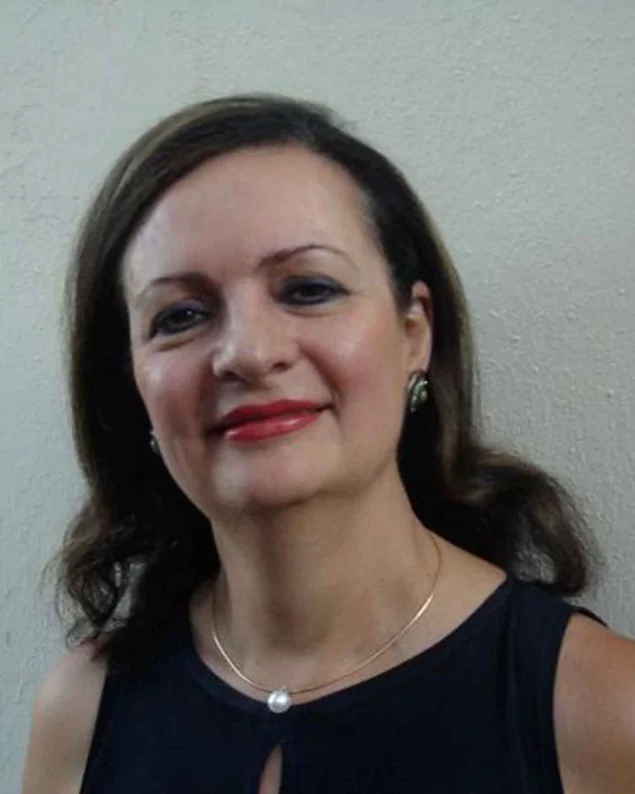 CHRISSIE PALASSIS
Partner, CTM Hellas
DIMITRIS KOUTSOLIOUTSOS
CEO/Founder, INSTAYACHT - Farmers Republic
EMMANUEL VORDONIS
President, POSEIDONION GRAND HOTEL - Ex-Executive Director, Thenamaris
DIOGENIS VENETOPOULOS
Partner - Vice President Sales, Variety Cruises
GEORGE XIRADAKIS
Managing Director of XRTC BUSINESS CONSULTANTS LTD. and President of THE PROPELLER CLUB (PORT OF PIRAEUS)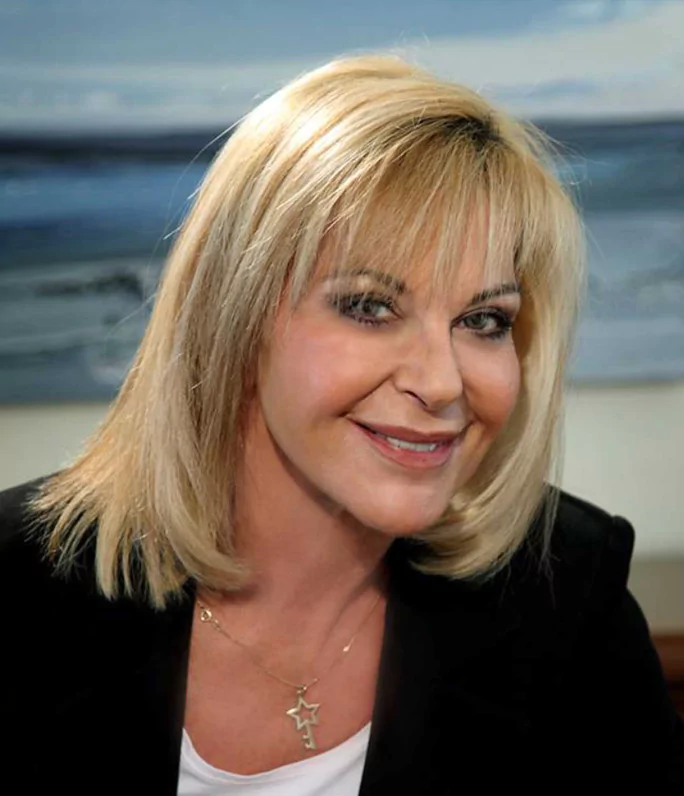 XENIA KOURTOGLOU
Η Ξένια Κούρτογλου γεννήθηκε και μεγάλωσε στην Αθήνα. Σπούδασε στα Pierce και Deree College Διοίκηση Επιχειρήσεων και Marketing, εργάστηκε στον ευρύτερο χώρο της Επικοινωνίας και το 1988 ίδρυσε την Focus Bari, που από τα πρώτα τρία χρόνια της καθιερώθηκε ως μια από τις ηγετικές εταιρείες έρευνας αγοράς στην Ελλάδα.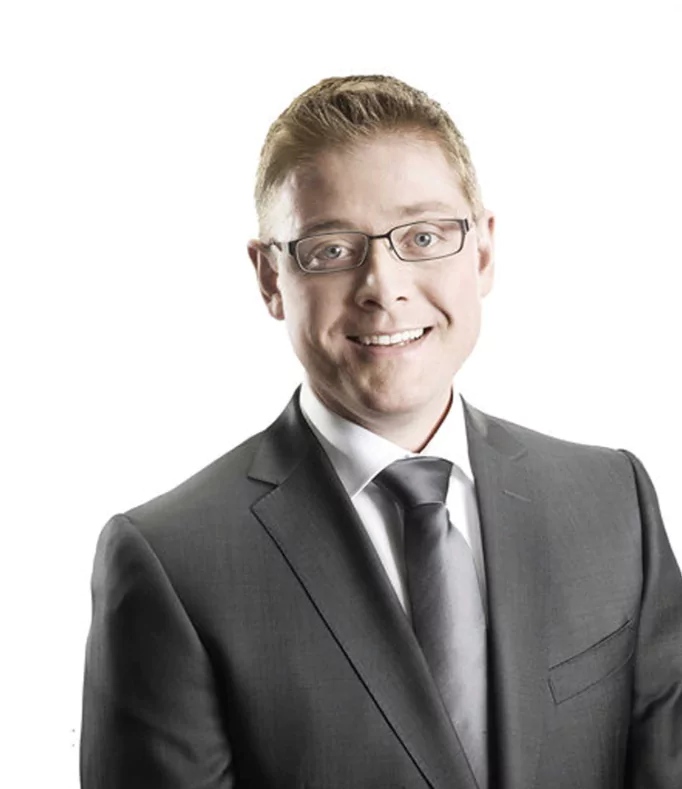 UKKO METSOLA
Vice President, Royal Caribbean Cruises Ltd
PAFSANIAS PAPAGEORGIOU
General Secretary for Lifelong Learning and Youth
EVRIDIKI KOURNETA
Secretary General of Ministry of Tourism
DIMITRIS TRYFONOPOULOS
Secretary General of the Greek National Tourism Organization (GNTO)
ILIAS TSAKIRIS
Ilias P. Tsakiris is Chief Executive and Chief Underwriter of American Hellenic Hull Insurance Company. He has 24 years of professional experience in the marine insurance sector.
YES TO SEA TOURISM FORUM
PART 1
YES TO SEA TOURISM FORUM
PART 2
YES TO SEA TOURISM FORUM – BACKSTAGE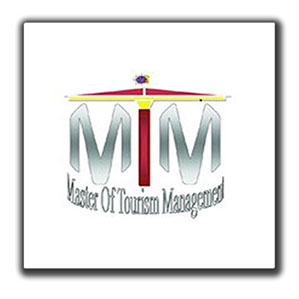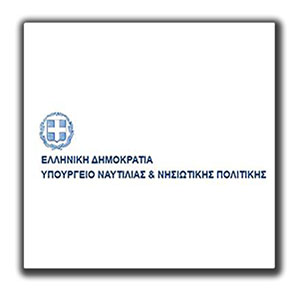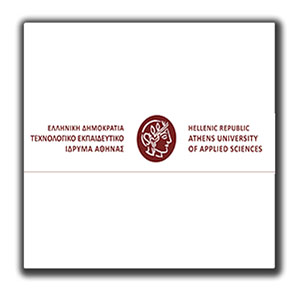 MEDIA & COMMUNICATION SUPPORTERS