YES to Schools & Universities
Shipping is one of the main pillars of the Greek economy. Greece constitutes 0.13% of the world's population and manages 60% of the European and 21% of the world fleet, remaining at the forefront and boasting a long history in the industry.
Consequently, it is of utmost importance for students aged 8 and above to become familiar with all the professions covered by the maritime sector, which consists of 3000 companies employing over 300 different professions. By doing so, they can gain insights into the abundance of professional opportunities available in this industry.
To achieve this goal, we deliver presentations during career days or visits as part of educational courses, both in person and online. These initiatives fall under the official approval of the Ministry of Education and Religious Affairs.
YES TOUR TO SCHOOLS & UNIVERSITIES MOMENTS
2o DIMOTIKO MELISSION
3o DIMOTIKO KAISARIANIS
8o DIMOTIKO FILADELFIAS
21o DIMOTIKO SXOLEIO ILIOY
10o DIMOTIKO AMPELOKIPON
2o DIMOTIKO METAMORFOSHS
9o GYMNASIO PERISTERIOY
13o DIMOTIKO HLIOUPOLIS
4o DIMOTIKO YMITΤOY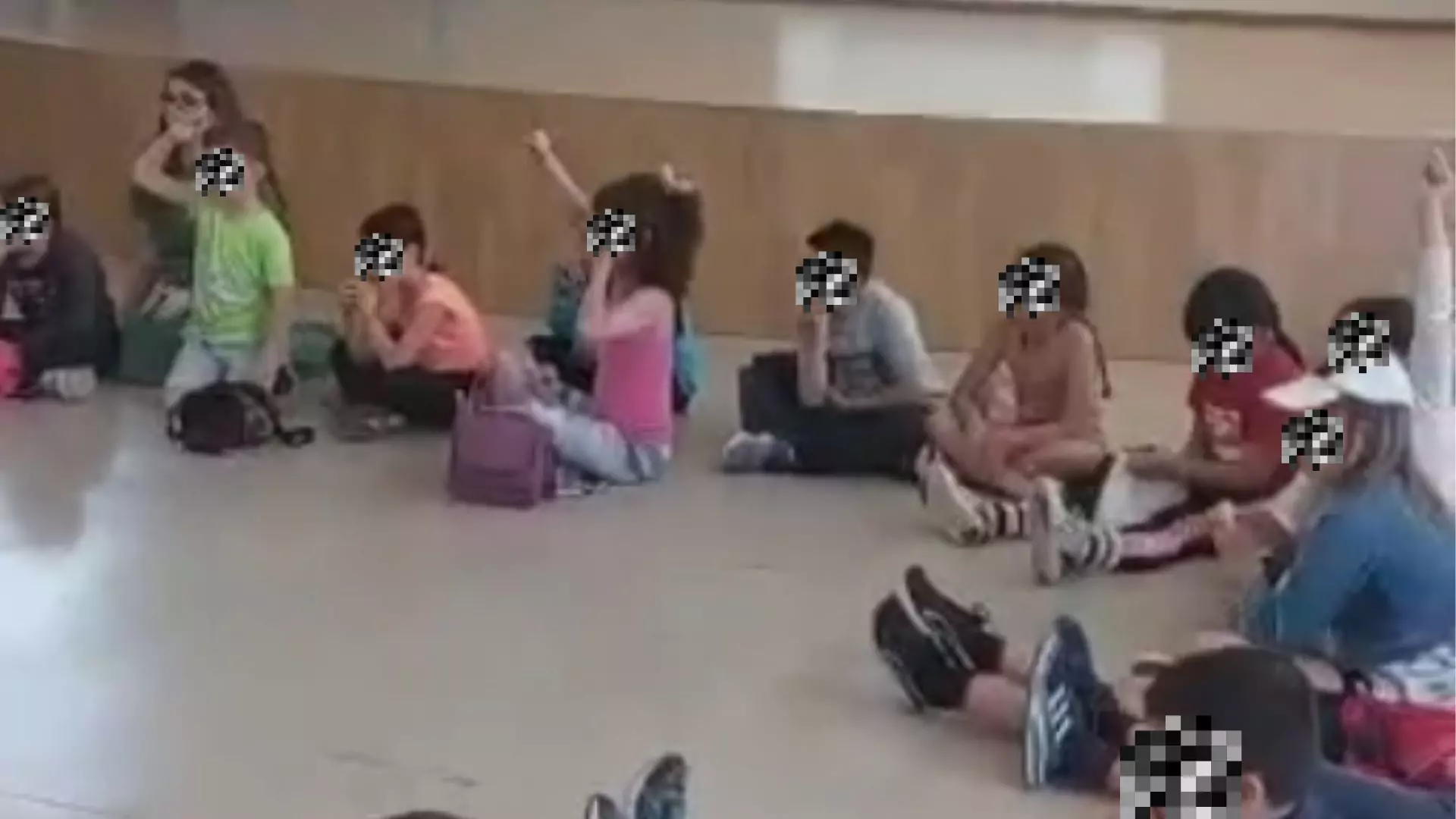 3o & 11o DIMOTIKO AMAROUSIOU
EKPAIDEUTIRIA PLATONA
165o DIMOTIKO ATHINON
107o DIMOTIKO ATHINON
HMERA KARIERAS BCA COLLEGE
18o DHMOTIKO PERISTERIOU
53o DIMOTIKO ATHINON
53o DIMOTIKO ATHINON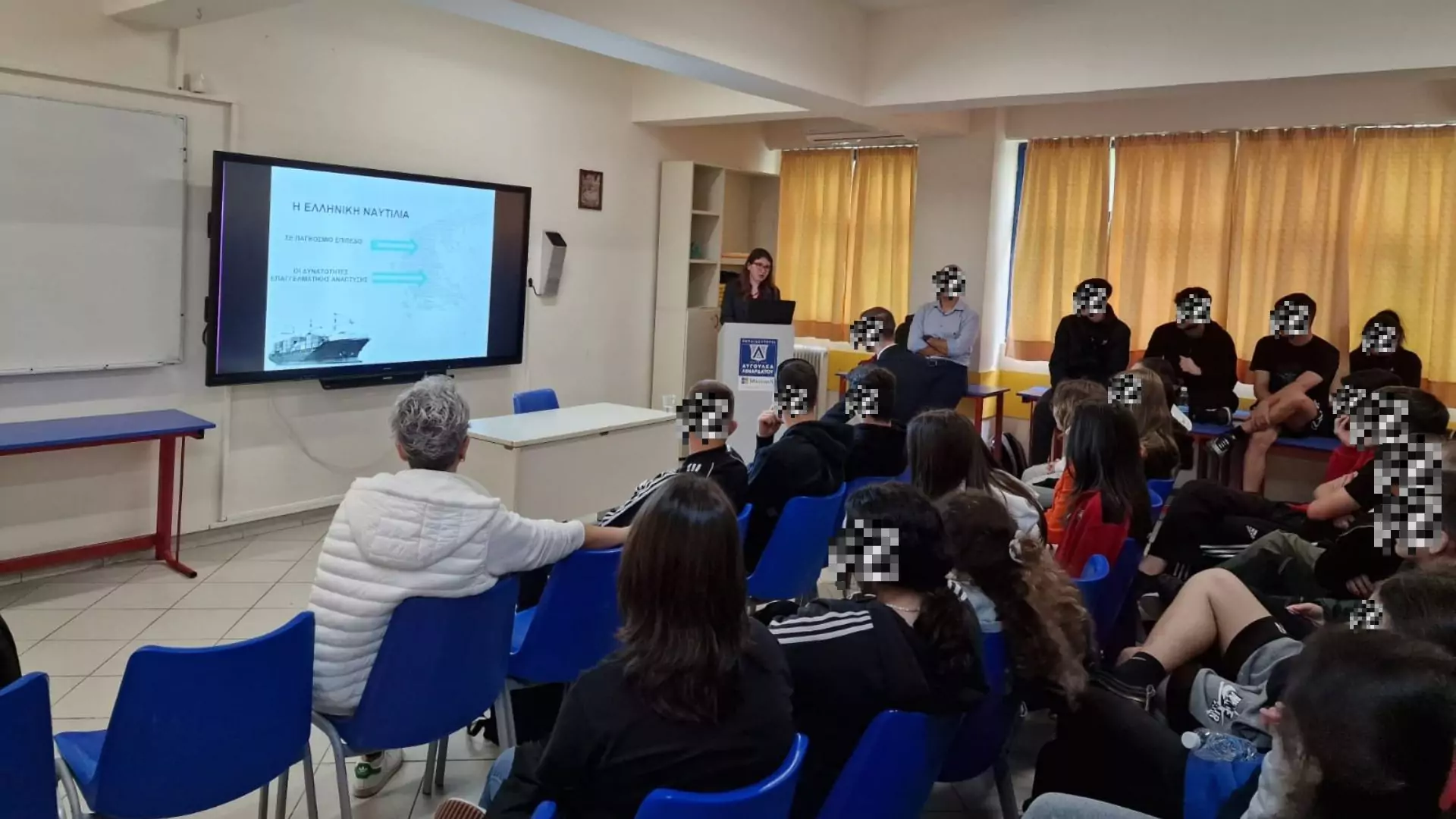 EKPAIDEUTIRIA AYGOYLEA LINARDATOY
15o DIMOTIKO ILIOU
51o DIMOTIKO ATHINON
24o DIMOTIKO ATHINON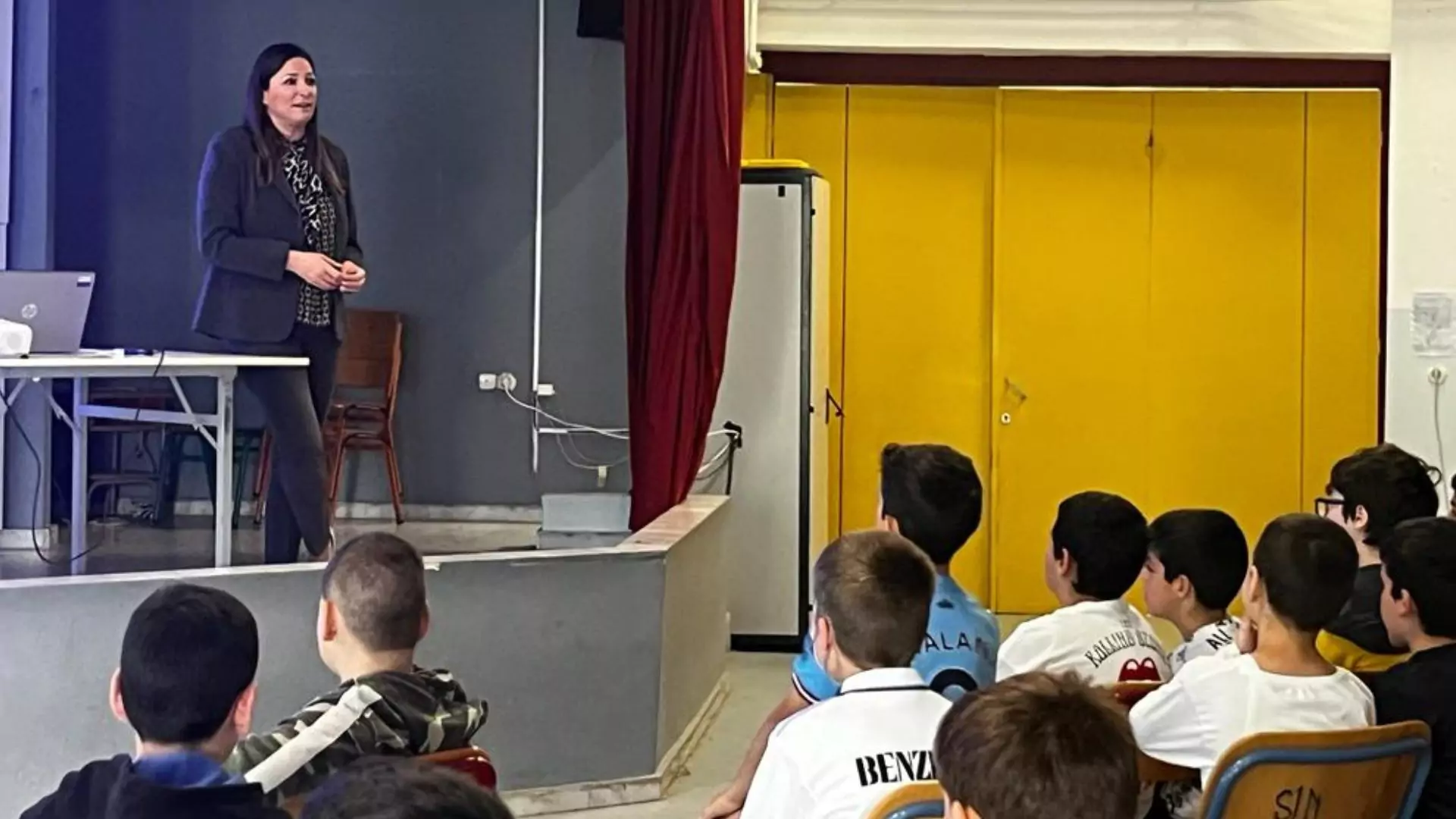 18o DIMOTIKO AMAROUSIOU
EKPAIDEUTIRIA GEITONA
EKPAIDEUTIRIA GEITONA
JEANNE D' ARC
1o GYMNASIO MENEMENIS
11o DIMOTIKO XAIDARIOU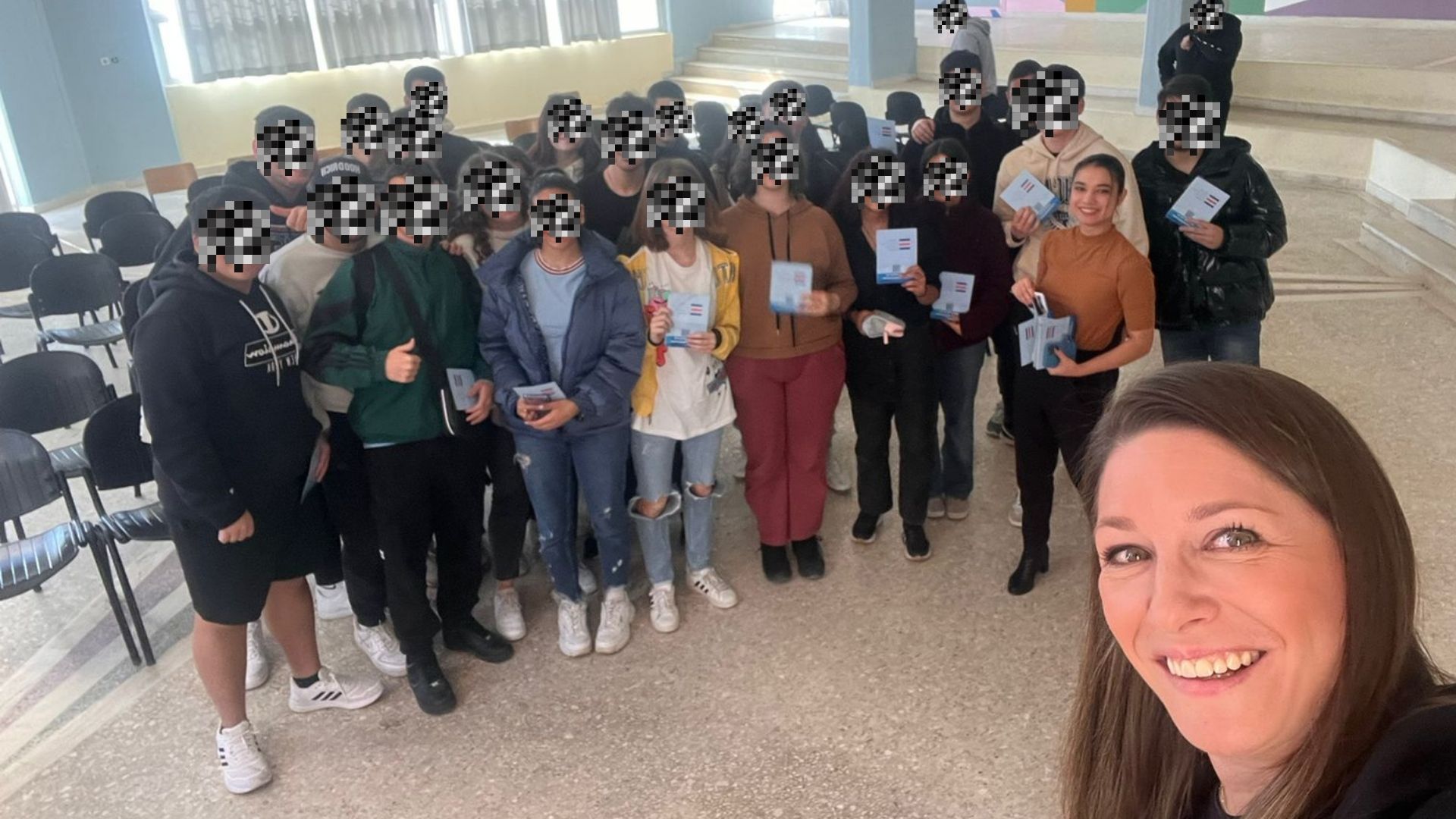 5o GEL AIGALEO
4o EPAL PATRA
EPAL OINOUSON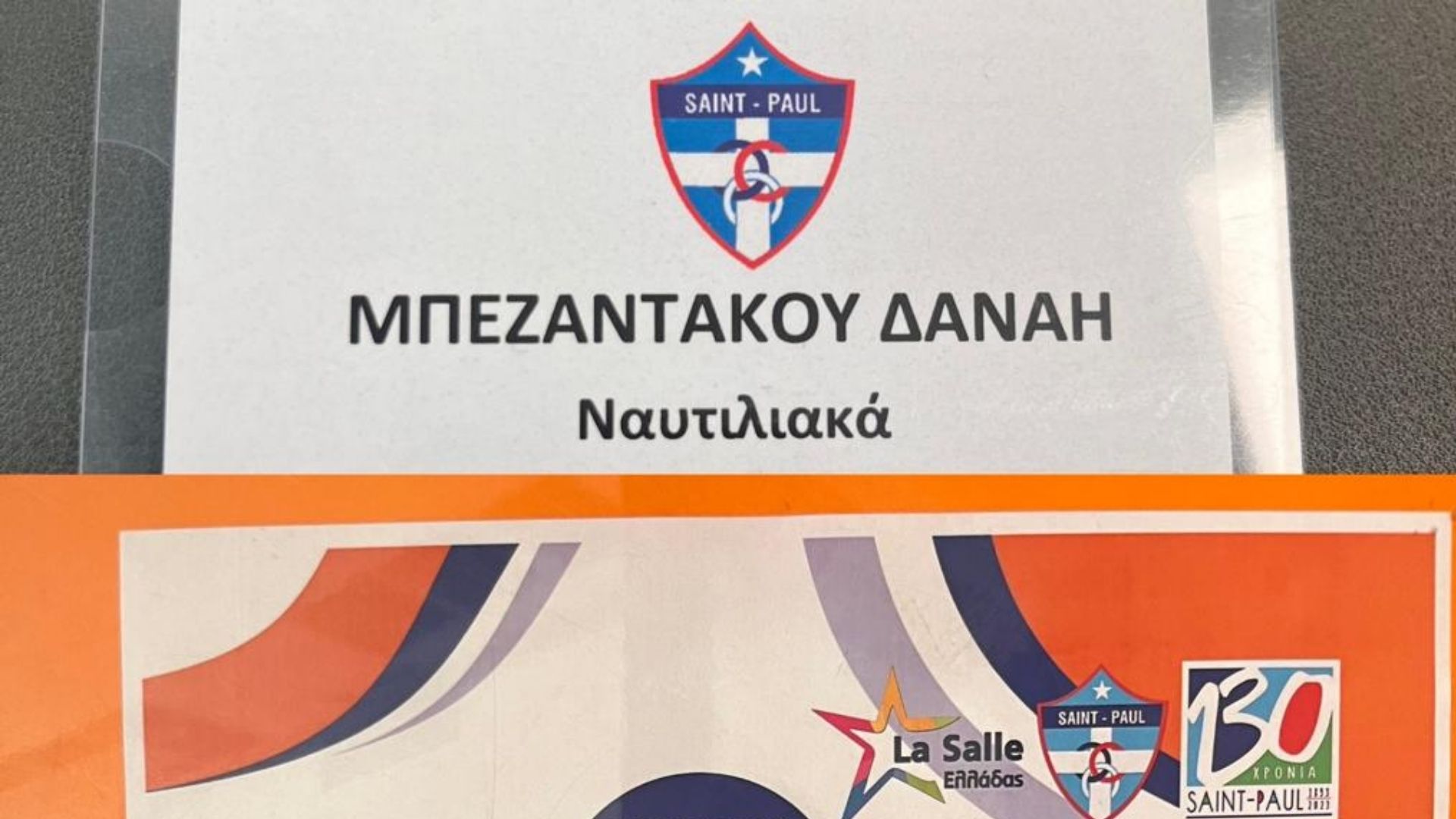 SAINT PAUL
EKPAIDEFTIRIA GIORGOU ZOI
EKPAIDEFTIRIA PANAGIA PROUSIOTISSA AGRINIO
EKPAIDEFTIRIA MPAKOGIANNI
ARSAKEIO PSIXIKO
AGIOS KOSMAS O AITOLOS
EKPAIDEFTIRIA PAPACHARAMPOUS
ARISTOTELEIO SERRON
EPAL KALYMNOY
EPAL ITHAKIS
ARISTOTELEIO KOLLEGIO
APOSTOLOS PAVLOS THESSALONIKI
APOSTOLOS PAVLOS THESSALONIKI
EKPAIDEFTIRIA SYXRONO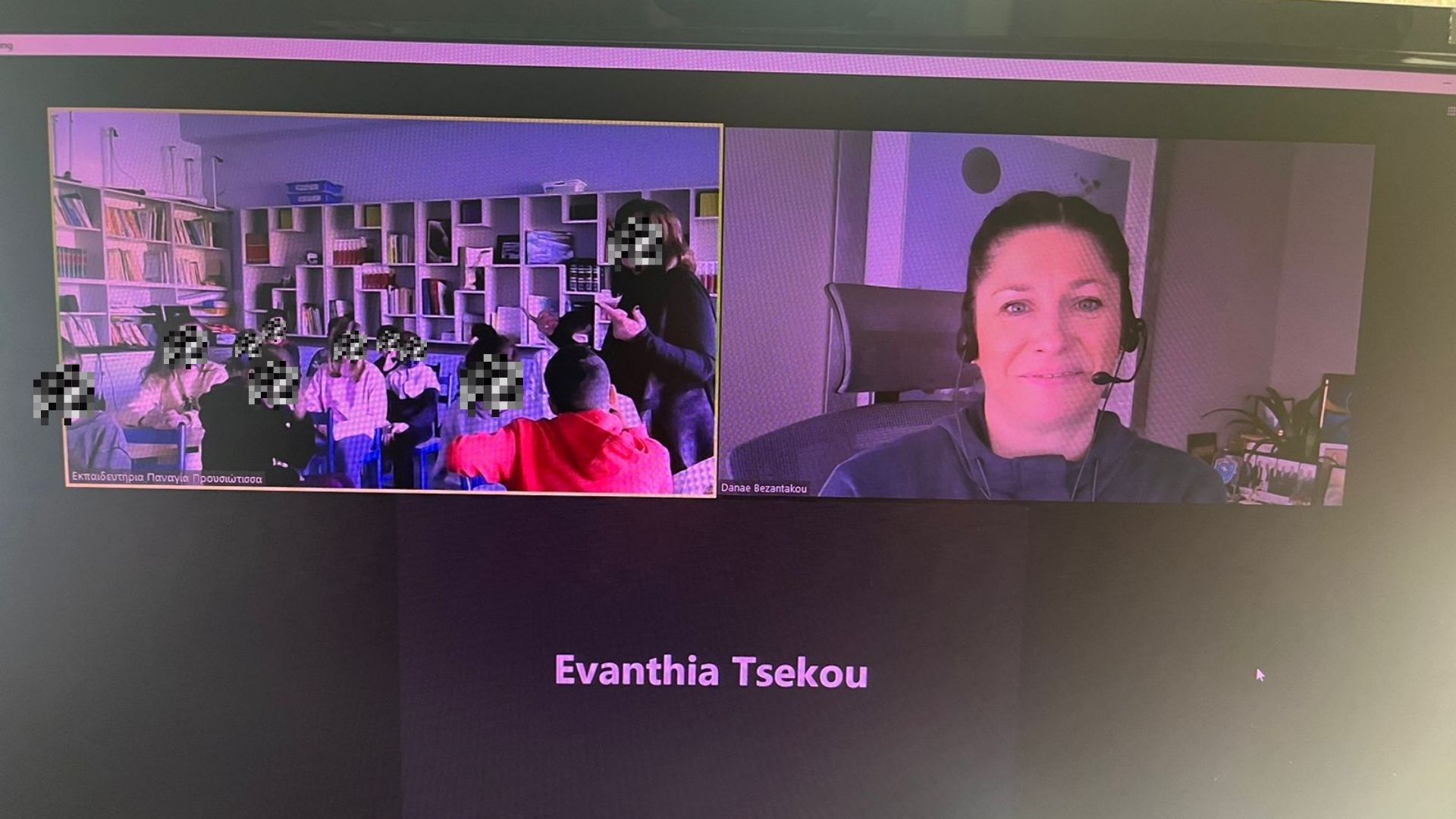 PANAGIA PROUSSIOTISA AGRINIO
EPAL ARGALASTIS
EPAL KERATSINIOY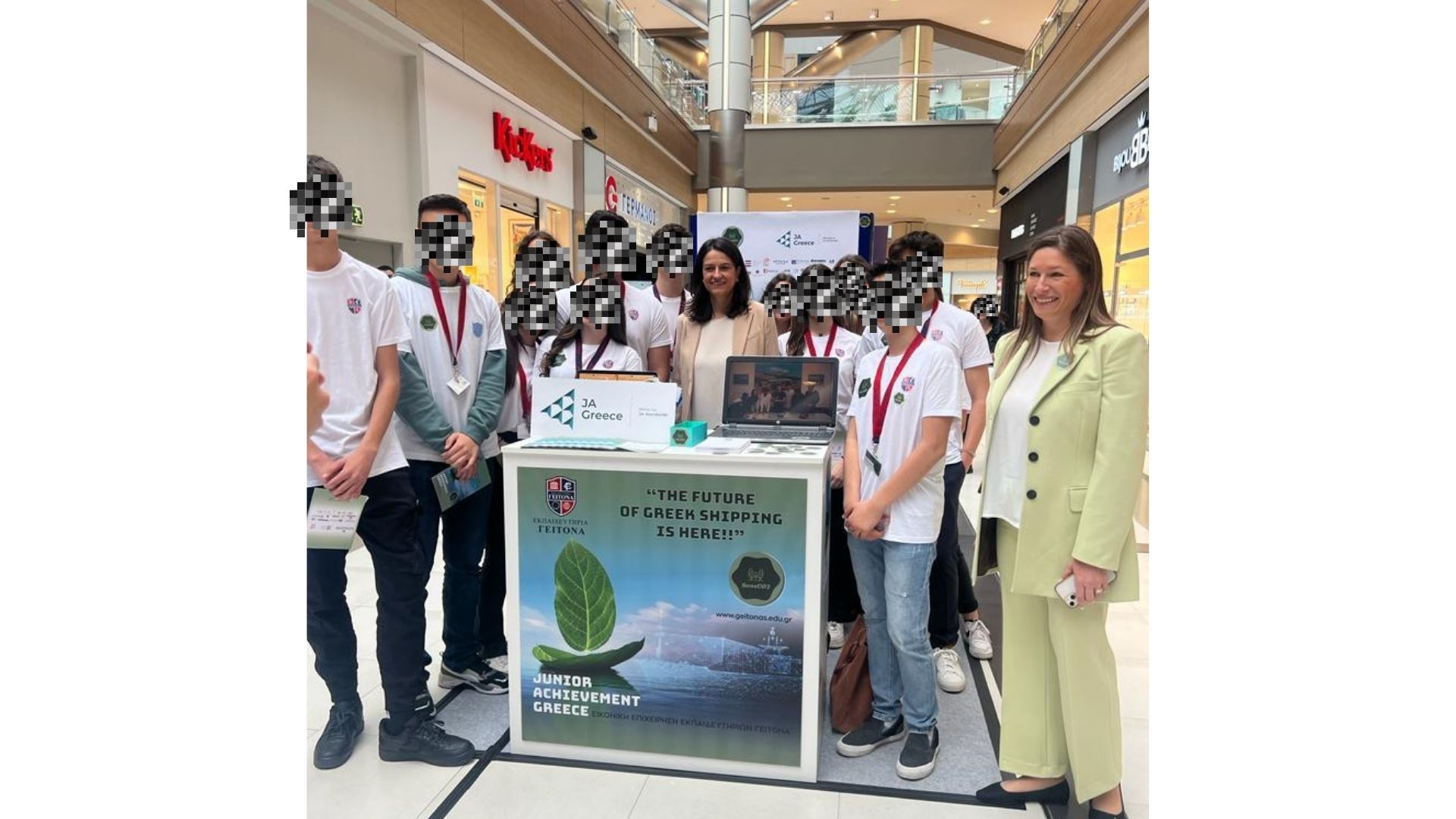 MENTORING EKPAIDEFTIRIA GEITONA
EKPAIDEFTIRIA OTHISI
FRONTISTIRIO PYRAMIDA
MENTORING 1o GEL VOULAS
PANEPISTIMIO PIRAEUS, TMIMA OIKONOMIKON SPOYDON
PANEPISTIMIO DYTIKIS ATTIKIS
EKPAIDEFTIRIA APOSTOLOS PAVLOS
ARISTOTELEIO KOLLEGIO
EKPAIDEUTIRIA MPAKOGIANNI LARISSA
EKPAIDEFTIRIA ANAGENNISI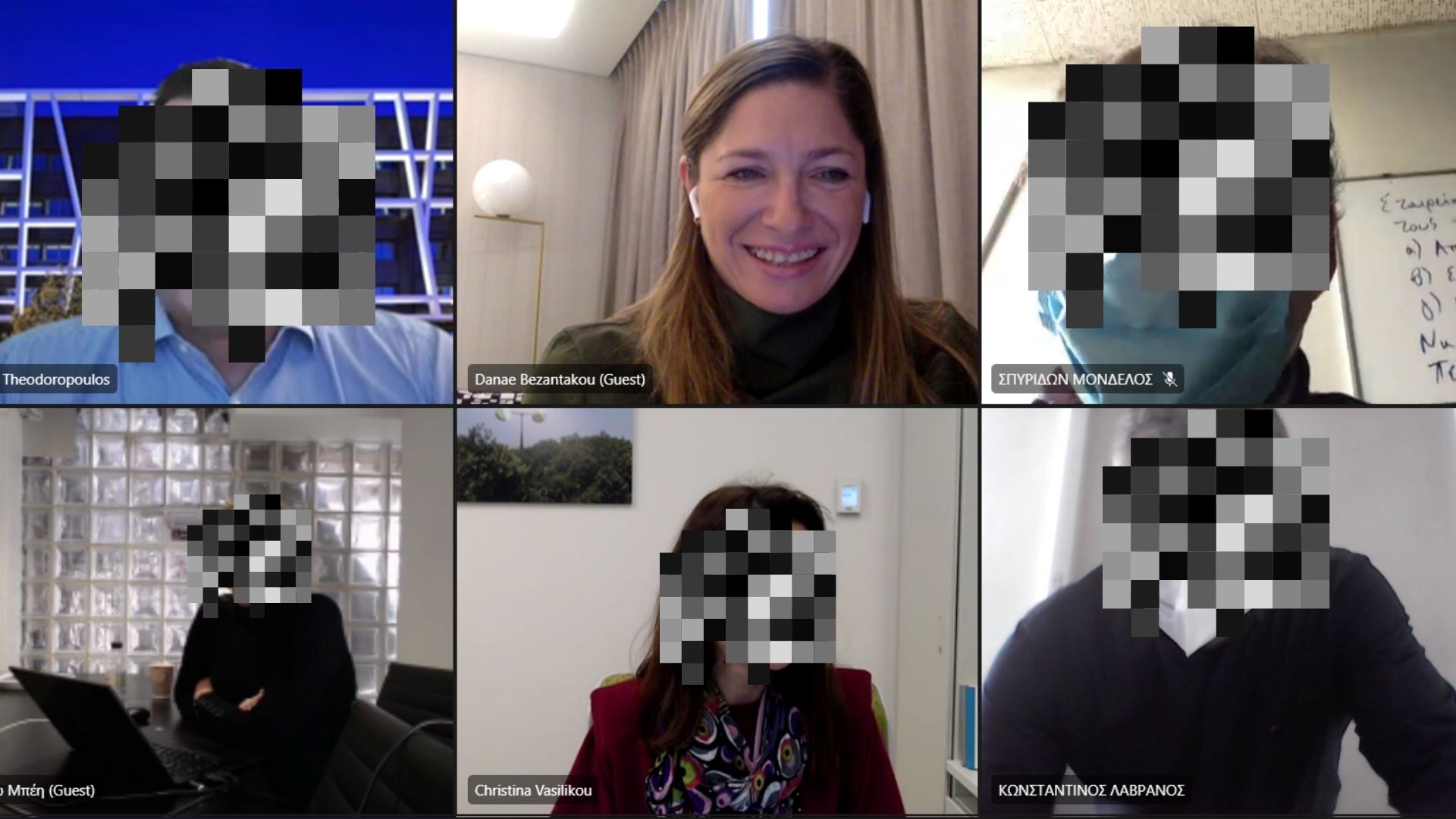 EKPAIDEFTIRIA DOUKA
HOMO EDUCANDUS
JEANNE D'ARC
EKPAIDEFTIRIA ELLINOGERMANIKI AGOGI
EKPAIDEFTIRIA APOSTOLOS PAVLOS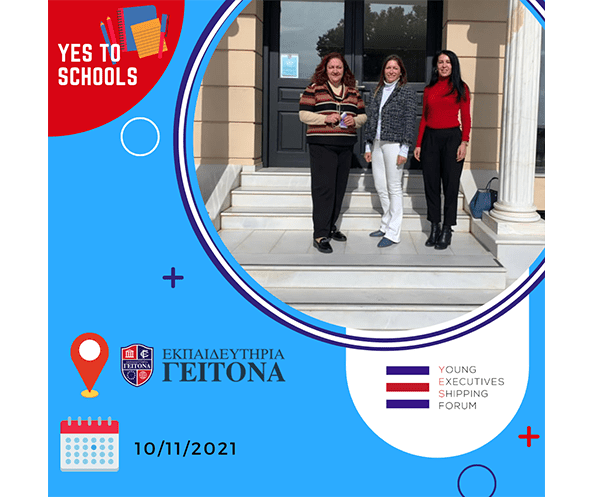 EKPAIDEFTIRIA GEITONA
AEGEAN UNIVERSITY
EKPAIDEUTIRIA ZOI
LAW SCHOOL OF ATHENS
EKPAIDEFTIRIA GEITONA
EKPAIDEFTIRIA GEITONA
EPAL ASPROPYRGOS
CAREER DAYS IN TRIKALA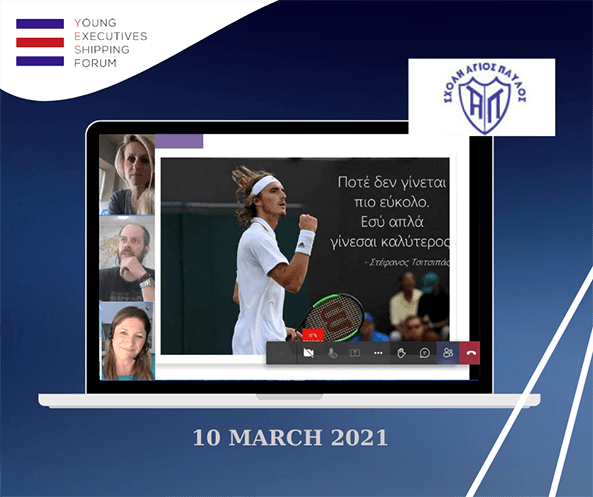 SXOLI AGIOS PAVLOS
EKPAIDEUTIRIA ANTONOPOULOU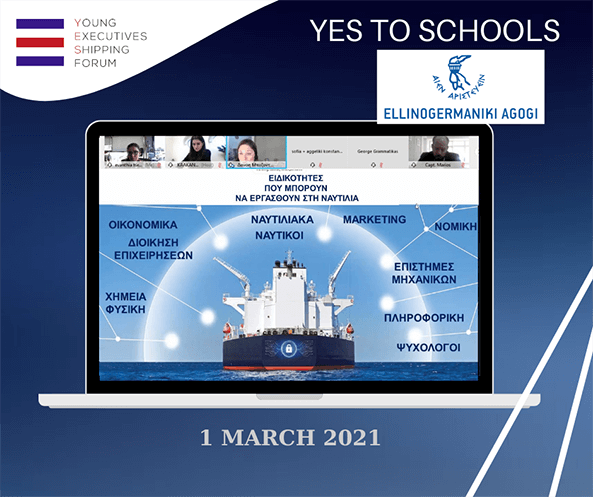 ELLINOGERMANIKI AGOGI
EKPAIDEFTIRIA DOUKA
EKPAIDEUTIRIA DOUKA
BCA
BCA
EKPAIDEFTIRIA ZOI
ARSAKEIA-TOSITSEIA SCHOOLS
MUNICIPALITY ELLINIKO-ARGYROUPOLI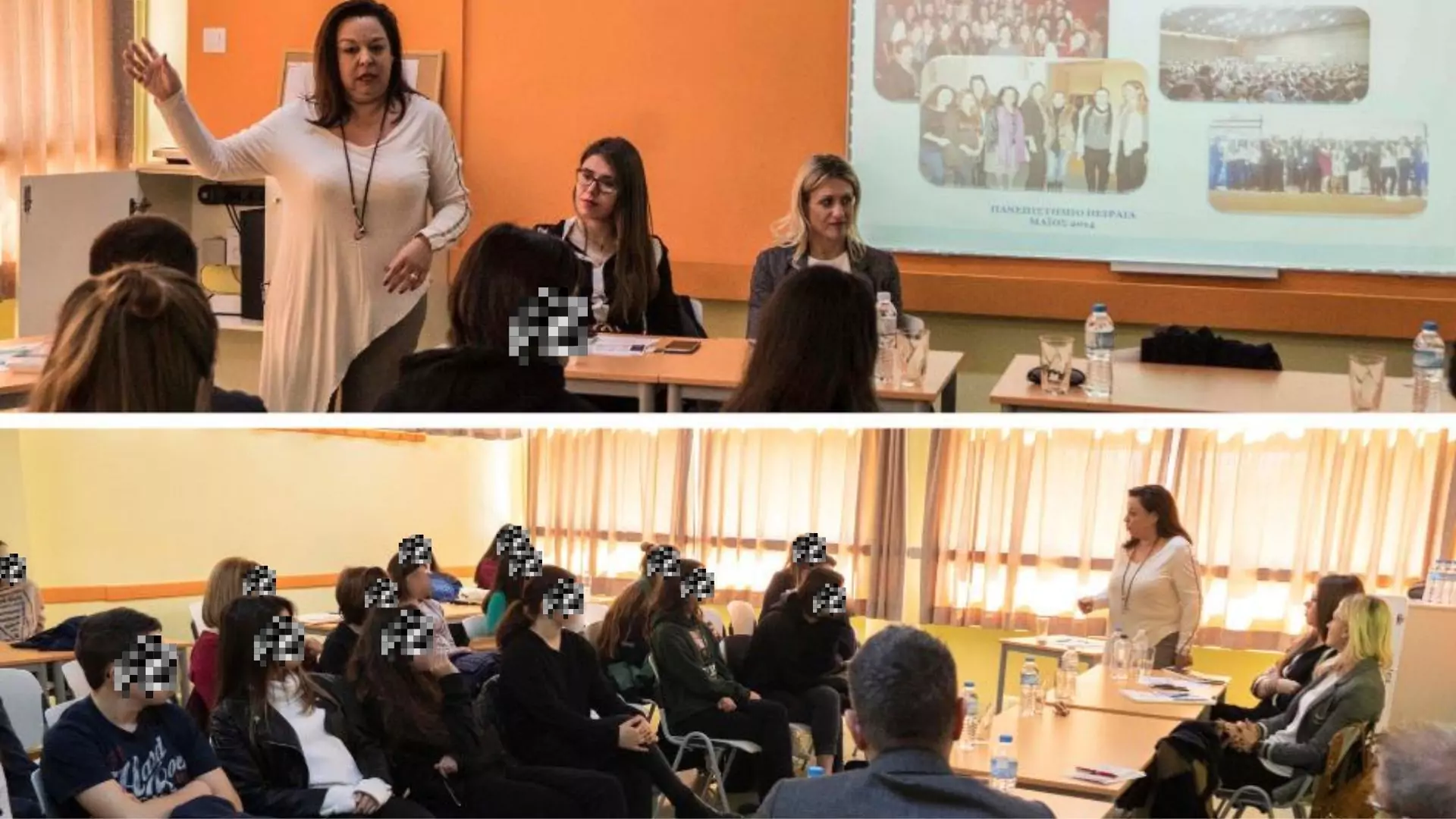 SAINT JOSEPH
EKPAIDEFTIRIA PLATON
IASON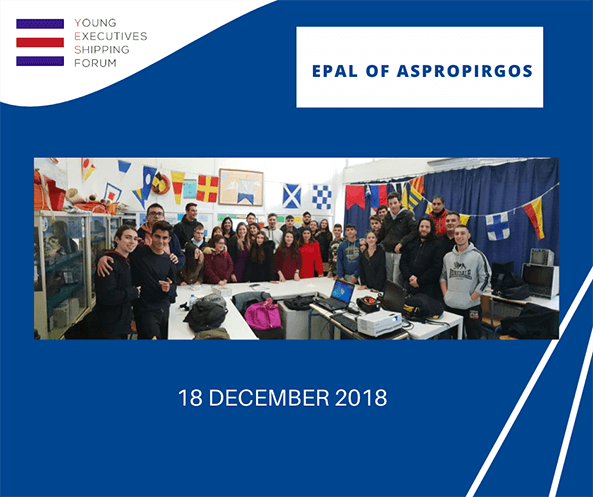 EPAL ASPROPYRGOS
VARVAKEIOS PROTYPO GYMNASIO